Soy Sauce
Roland® | #87084
Roland® Soy Sauce is naturally fermented from soybeans. A perfectly balanced soy sauce that is not too thin in texture or too thick in texture, it has a rich flavor and dark brown color. There is no MSG added to this product.
You May Also Like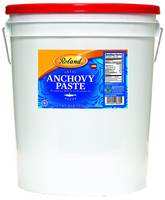 Anchovy Paste - High Salt
#18365 | 50 LB.
Mango Chili Sauce
#87300 | 6.76 FL.OZ.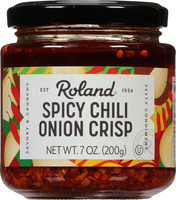 Spicy Chili Onion Crisp
#87723 | 7 OZ.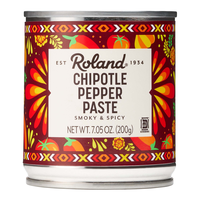 Chipotle Pepper Paste
#45786 | 7 OZ.