Blog
LEARN FROM THE INDUSTRY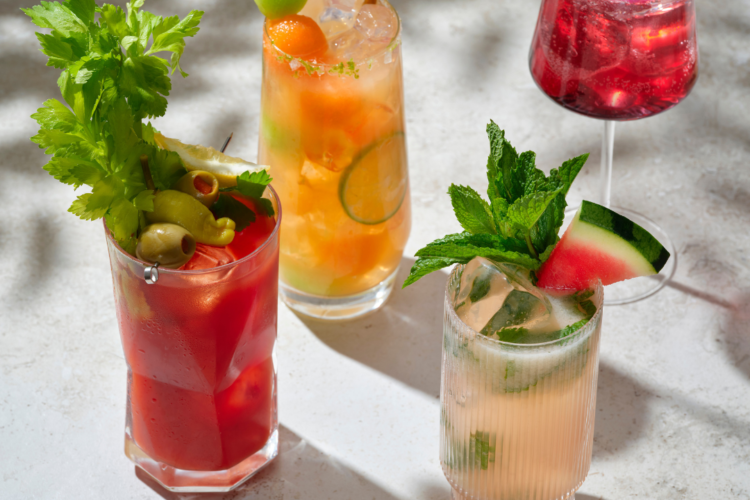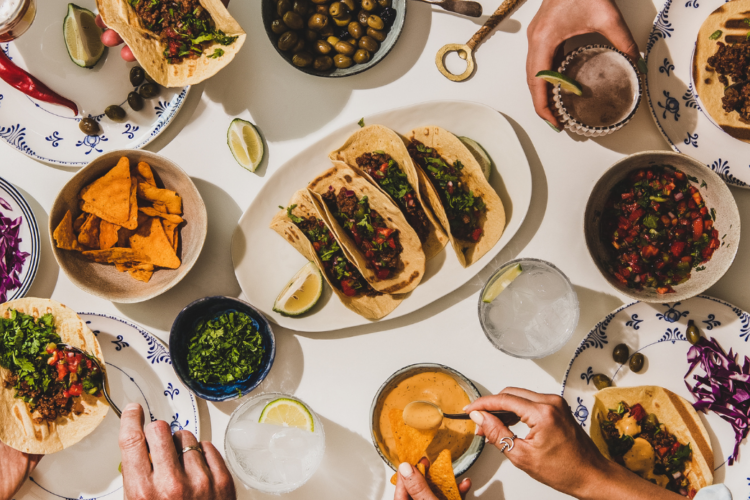 January 03, 2022 | Food Trends
---
Roland Foods' Fine Foods Industry Trends & Predictions Guide 2022
The fine foods industry is a unique sector that Roland Foods has been a part of for 85+ years. With over eight decades of experience within the specialty foods category, we're giving our top four predictions for this year's fine food trends in our Roland Foods' Fine Foods Industry Trends & Predictions Guide 2022.
November 19, 2020 | Food Trends
---
Holiday Pies Tips & Tricks
If you are baking pies this holiday season, check our tips for improving your crust making skills!