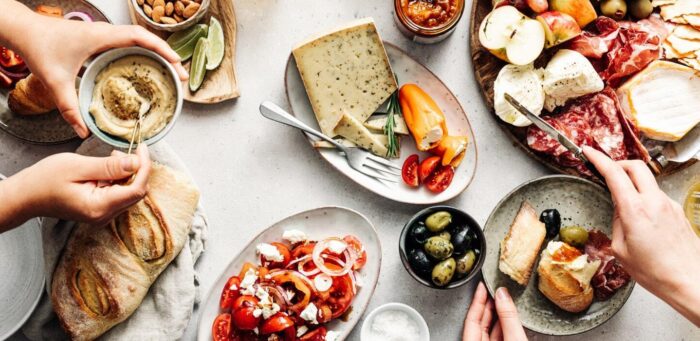 PURVEYORS OF FINE INGREDIENTS
Since 1934, Roland Foods has inspired people around the world to explore their culinary passions with our portfolio of premium global ingredients. Our dedicated team continues to cultivate multigenerational vendor relationships, allowing us to source and distribute high quality products at scale.
Roland Foods - The World at Your Table™
Explore our product catalog

August 2022
Edition
This edition of the Roland Foods Bulletin discusses current impacts on the industry including fuel prices, port congestion, crop shortage, and more.
Explore the Bulletin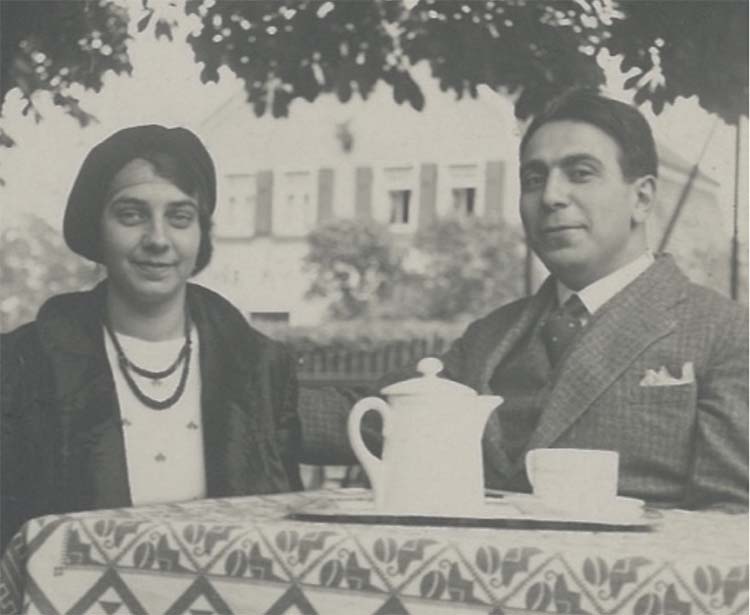 Quality Ingredients and Services Since 1934
Roland Foods was founded in France in 1934 by German couple Bruno and Suzanne Scheidt and relocated to the U.S. six years later. As the company has grown over the years, we've continued to prioritize the Scheidts' founding principle: to create and sustain relationships with families and producers around the globe.
Discover Our History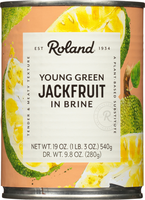 Young Green Jackfruit in Brine
#45021 | 19 OZ.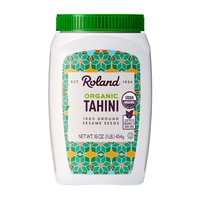 Organic Tahini
#70148 | 16 OZ.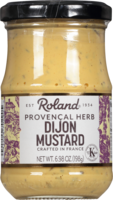 Dijon Mustard with Provençal Herbs
#70290 | 6.98 OZ.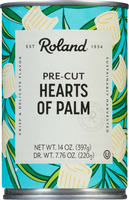 Pre-Cut Hearts of Palm
#45824 | 14 OZ.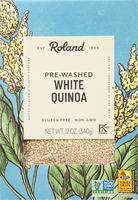 White Quinoa
#72146 | 12 OZ.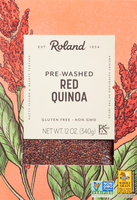 Red Quinoa
#72176 | 12 OZ.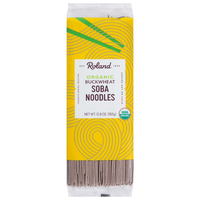 Organic Soba Noodles
#72310 | 12.8 OZ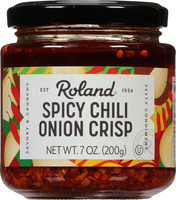 Spicy Chili Onion Crisp
#87723 | 7 OZ.
WHAT WE BELIEVE IN
Integrity • Passion • Agility • Community • Collaboration
Get In Touch