Duck Sauce
Roland® | #70342
Roland® Sweet & Sour Sauce from the far east has a tangy, sweet taste. This thick orange sauce is used widely in oriental cuisine and is an excellent barbecue sauce. Also known as "duck sauce".
You May Also Like
Char Siu Barbecue Sauce
#87006 | 5 LB.

Oyster Flavored Sauce
#87030 | 7.03 FL.OZ.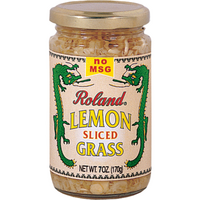 Sliced Lemongrass
#87470 | 7.05 OZ.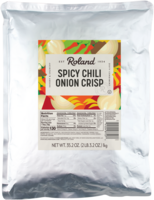 Spicy Chili Onion Crisp
#87727 | 35.2 OZ.