Our Company
Discover Roland Foods
Roland Foods imports unique ingredients from across the globe. And behind those products are countless people and partnerships — Roland's clients, employees, producers, and suppliers — that have been cultivated over our 85+ year history. As an established brand in the Fine Foods category, Roland is proud to be the go-to source for ingredients that bring greatness to plates.
1,200+
Items in the catalog, from global pantry staples to innovative specialty ingredients and dishes.
200+
Suppliers from over 40 countries, multigenerational relationships.
85+
Years of exceptional services and partnerships in the food industry.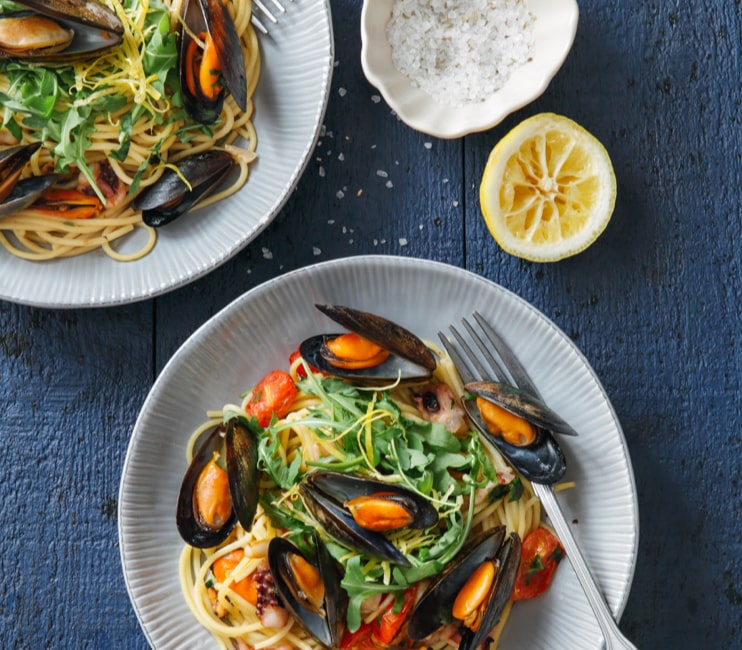 Continuing a Legacy
Though our business model has evolved to meet the needs of today's customers, our mission and values remain the same. With the mindset that community is built around the table, we believe in the power of food to open minds, spark adventure, and bring diverse people together. We are passionate about food and dedicated to the people who grow, make, serve and eat it.
Explore our products
OUR HERITAGE, BUILT ON GLOBAL RELATIONSHIPS
Roland Foods was founded in France in 1934 by German couple Bruno and Suzanne Scheidt and relocated to the U.S. six years later. As the company has grown over the years, we've continued to prioritize the Scheidts' founding principle: to create and sustain relationships with families and producers around the globe. Our company's evolution has centered on our loyalty to these relationships and to exploring a culinary curiosity. We know the transformative value of food in individual lives and communities. Because of this, we insist on obtaining the highest-quality ingredients from knowledgeable suppliers, whom we consider and care for as precious resources.
Discover Our History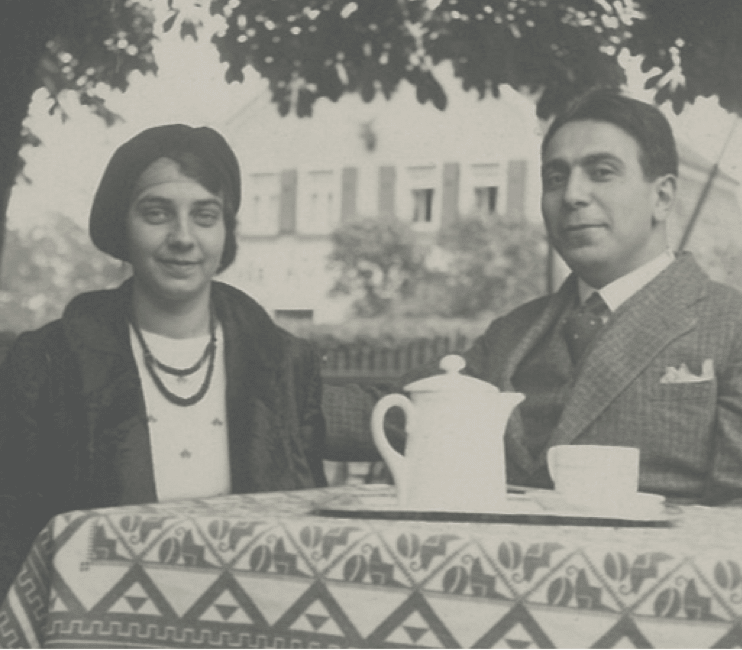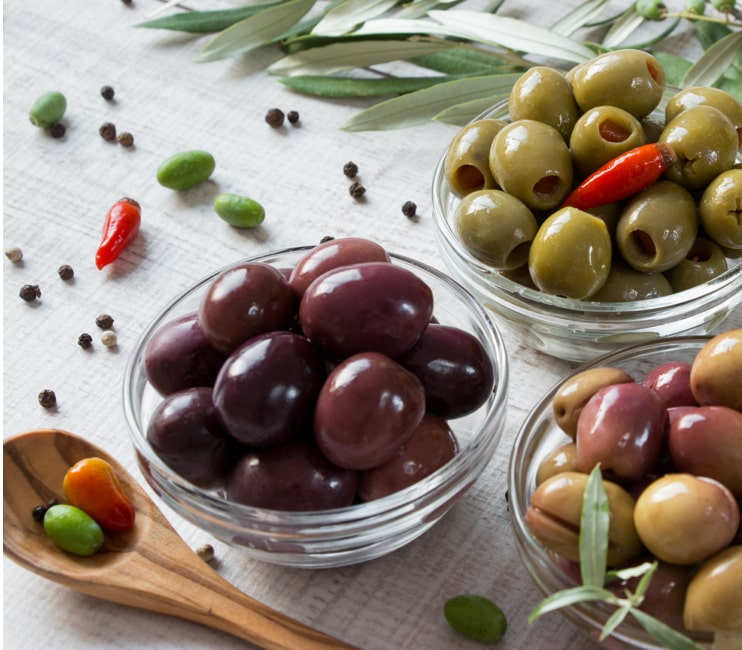 Careers
With over 80 years of experience in the food industry, it's safe to say we're well-seasoned. And we endure because we can adapt to an ever-changing world while still keeping our history and heritage in mind. As we look toward the future, we encourage innovators and earth-shakers to join the Roland Foods family.
see our job openings
our values
Integrity
We are committed to setting high standards in our industry when it comes to food safety, product quality, and supplier accountability. We assume positive intent and intervene immediately if we sense that ethics or safety is compromised.
AGILITY
We take smart risks, adapt quickly, and always keep moving forward. We strive to reach further, do better, and offer more, while proudly carrying our history and heritage into the future.
COLLABORATION
Honoring our relationships and serving our customers remains our highest motivation. We value respect, encourage collaboration, and understand that diverse perspectives foster success.
PASSION
We are energized by our work in the world of food—the discovery of ingredients, the combinations of flavors, the sharing of recipes, the stories of our growers and the success of our customers.
Community
We care for our customers, our coworkers and our community, and believe in rising to meet the needs of this extended Roland Foods family. We understand that community is built around the table, and we believe in the power of food to open minds, spark adventure and bring diverse people together.