Fig Jam
Roland® | #65603
Our Fig Jam has a light and fresh honeyed fig flavor with sweet finishing notes and a pleasant crunch from the seeds of the figs. Roland® Fig Jam has only five ingredients and is 65% figs with acacia honey and contains no high fructose corn syrup.
You May Also Like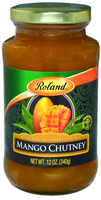 Mango Chutney
#70210 | 12 OZ.

Sriracha Chili Sauce
#87190 | 17 OZ.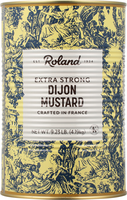 Extra Strong Dijon Mustard
#70320 | 9.23 LB.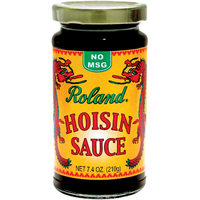 Hoisin Sauce
#87100 | 7.4 OZ.