Garlic Chili Sauce
Roland® | #87270
This spicy, vibrant sauce is made from chili and garlic. It has a balanced hot, tangy flavor enhanced with a punch of garlic. Garlic Chili Sauce is the perfect condiment to perk up steamed rice and veggies or to add heat to wings, meats and seafood.
You May Also Like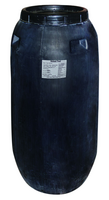 Extra Strong Dijon Mustard
#70300 | 440.92 LB.
Yuzu Soy Sauce Glaze
#87634 | 12.88 FL.OZ.
Green Chili Pepper Purée
#45702 | 15 OZ.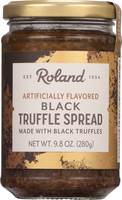 Black Truffle Spread
#46572 | 9.8 OZ.