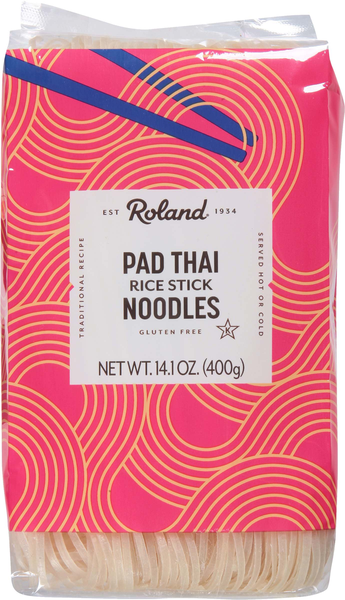 Pad Thai Rice Stick Noodles
Roland® | #72320
Pleasantly firm and chewy, Pad Thai noodles are wonderful in stir-fries and soups. Naturally gluten-free, they are a key ingredient of the ever-popular "Pad Thai" dish, where they act as a blank canvas for a spicy and nutty mix of bean sprouts, peanuts, and scallions.
You May Also Like
Whole Wheat Truffle Mac & Cheese - Artificially Flavored
#72372 | 6.5 OZ.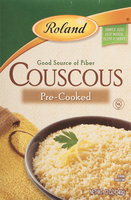 Traditional Couscous
#72108 | 12 OZ.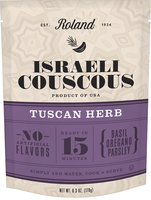 Tuscan Herb Seasoned Israeli Couscous
#72010 | 6.3 OZ.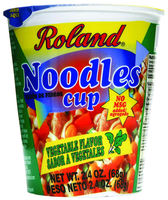 Vegetables Flavor Noodles Cup
#72292 | 2.4 OZ.