Shrimp Flavor Ramen
Roland® | #72220
Roland® Ramen is a popular style of Japanese noodle soup. It is a combination of wheat noodles served with a flavored soup base. Roland® Ramen is available in six flavors, shrimp, mushroom, chicken, beef, pork and crab.
You May Also Like
Whole Wheat Orzo Pasta
#72204 | 6.61 LB.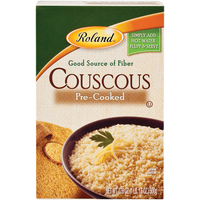 Traditional Couscous
#72106 | 17.6 OZ.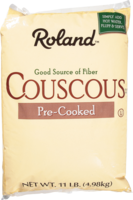 Traditional Couscous
#72102 | 11 LB.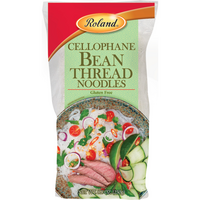 Bean Thread Cellophane Noodles
#72300 | 8.8 OZ.