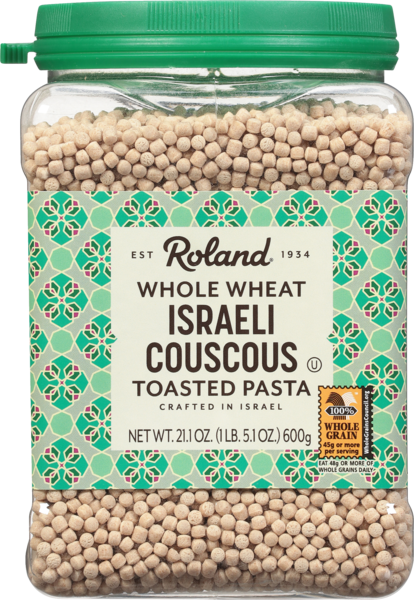 Whole Wheat Israeli Couscous
Roland® | #72092
Israeli couscous, also known as "Ptitim" or "pearl couscous" is a lightly toasted round pasta with a mild taste and chewy, bouncy texture. Roland® Whole Wheat Israeli Couscous has a hearty flavor that is the perfect complement to bold spices and stews.
You May Also Like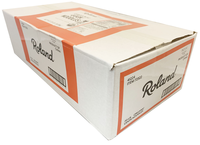 Organic Udon Noodles
#72322 | 20.01 LB.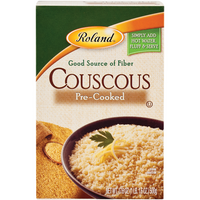 Traditional Couscous
#72104 | 17.6 OZ.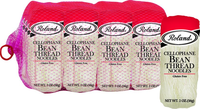 Bean Thread Cellophane Noodles
#72308 | 2 OZ.
Whole Wheat Truffle Mac & Cheese - Artificially Flavored
#72372 | 6.5 OZ.