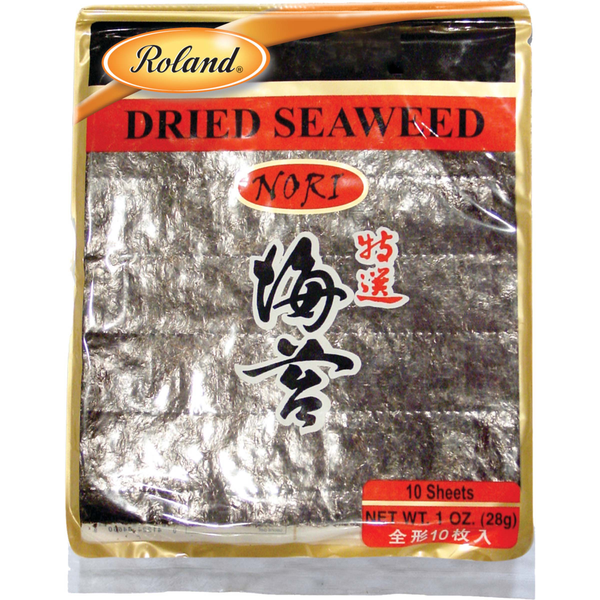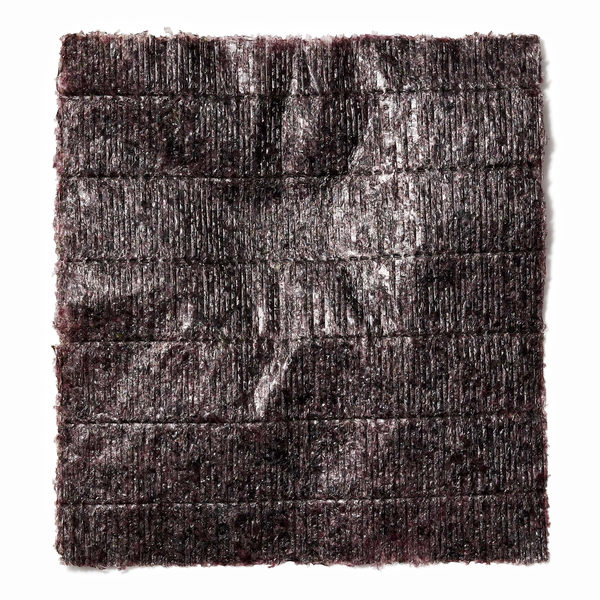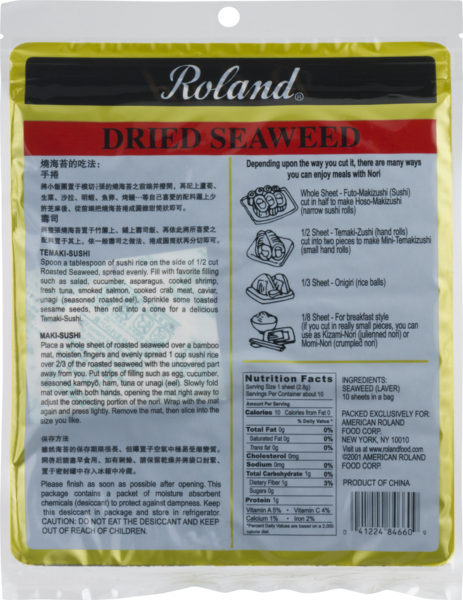 Dried Nori Seaweed
Roland® | #84660
Available in 10 conveniently sized sheets, Roland® Nori Seaweed has an ocean-like salinity and umami flavor while being a vegan product. Nori Seaweed is traditionally used in sushi and sushi handrolls but can also be toasted or dragged across an open flame to further enhance its texture and flavor. Cut it into strips as a topping to warm or cold rice bowls, noodle dishes, salads, and soups. Roland® Nori Seaweed can also be used to add an oceanic flavor to plant-based dishes.
You May Also Like
Coarse Crystal Sea Salt
#70828 | 8.8 OZ.
Whole Garlic Cloves
#84008 | 6.7 OZ.
Italian Herb Panko Bread Crumbs
#87520 | 7 OZ.
Wasabi Sesame Seeds
#82460 | 16 OZ.