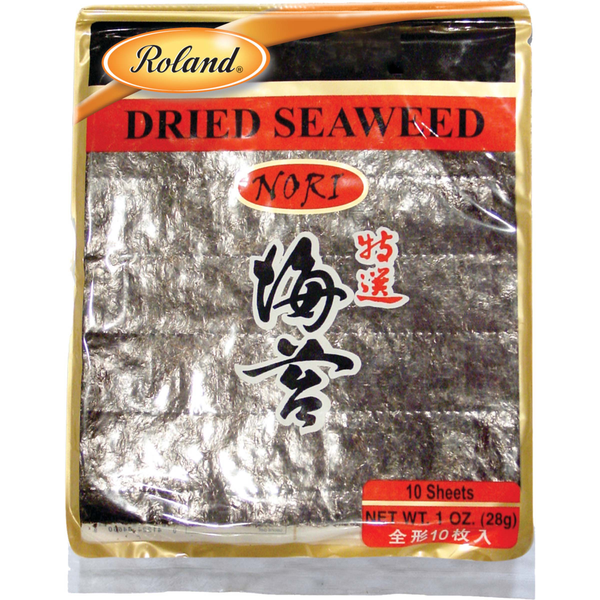 Dried Nori Seaweed
Roland® | #84660
Roland® Dried Nori Seaweed has a delicious briny, umami flavor and crunchy texture. Try it in sushi or hand rolls or used to garnish soups, salads and rice bowls.
You May Also Like
Hot Curry Powder
#70112 | 2 OZ.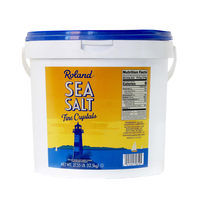 Fine Crystal Sea Salt
#70810 | 27.55 LB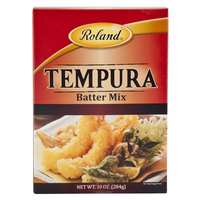 Tempura Batter Mix
#87344 | 10 OZ.
Five Peppercorn Blend
#70384 | 3 OZ.