Pure Saffron
Consul® | #70413
Consul® Pure Saffron is a fragrant spice made from the dried stigmas of crocus flowers. A mere pinch is all that is necessary to infuse dishes with a heady aroma and vivid gold color. This product is non-irradiated.
You May Also Like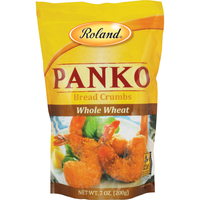 Whole Wheat Panko Bread Crumbs
#87510 | 7 OZ.
Shawarma Spice Blend
#75060 | 16 OZ.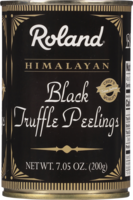 Himalayan Black Truffle Peelings
#46140 | 7.05 OZ.
Hot Curry Powder
#70112 | 2 OZ.