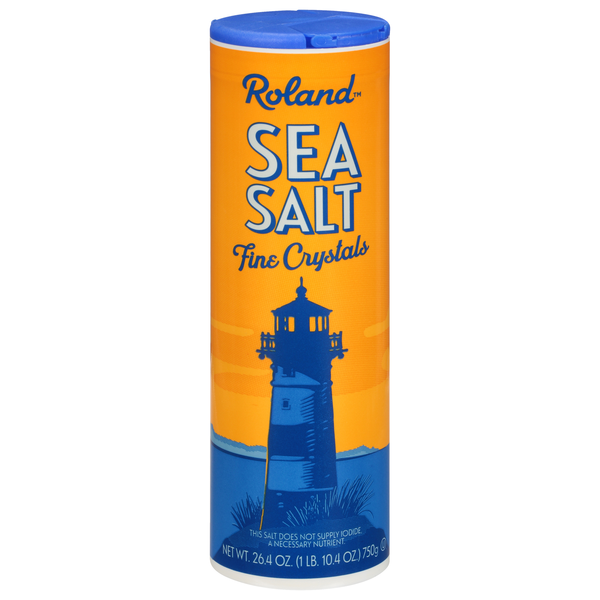 Fine Crystal Sea Salt
Roland® | #70806
Harvested from the warm waters of the Mediterranean Sea off the coast of western Sicily, Roland® Fine Sea Salt is sea salt of the finest quality. Our Fine Sea Salt is known for its well-balanced flavor and fine sand-like texture. The worlds most beloved and ubiquitous seasoning, fine sea salt is perfect for every culinary application.
You May Also Like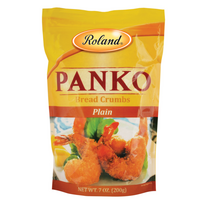 Plain Panko Bread Crumbs
#87500 | 7 OZ.

Roasted Black Sesame Seeds
#82442 | 16 OZ.
Dukkah Spice Blend
#75058 | 16 OZ.
Shawarma Spice Blend
#75060 | 16 OZ.