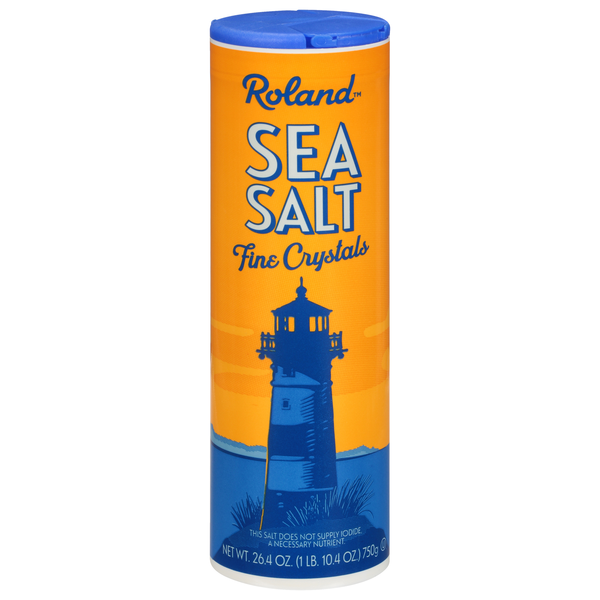 Fine Crystal Sea Salt
Roland® | #70806
Roland® Sea Salt is the product of sea water evaporation. Its fine texture makes it the perfect cooking salt to reach for in your kitchen and dining room.
You May Also Like
Whole Dried Chili Peppers
#84230 | 4 OZ.
Shawarma Spice Blend
#75060 | 16 OZ.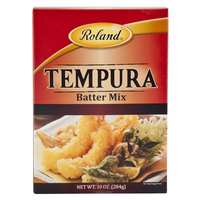 Tempura Batter Mix
#87344 | 10 OZ.
Rosemary Sea Salt
#70866 | 5 LB.