Green Peppercorns in Vinegar
Roland® | #70350
Green peppercorns and black peppercorns are actually one and the same. Green peppercorns are simply picked before maturity. They have a mild taste and soft texture, enabling them to be mashed into a paste. Add Roland® Green Peppercorns in Vinegar to marinades and brines for a kick of bright, savory heat.
You May Also Like
Coarse Crystal Sea Salt
#70828 | 8.8 OZ.

Pink Peppercorns
#70374 | 9.6 OZ.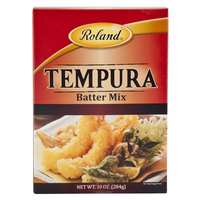 Tempura Batter Mix
#87344 | 10 OZ.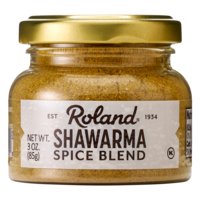 Shawarma Spice Blend
#75070 | 3 OZ.