Vegetables Flavor Noodles Cup
Roland® | #72292
Roland® Noodle Cups are perfect as a light lunch or hearty mid-afternoon snack. Unlike many other brands, they don't contain added MSG. Roland® Vegetable Flavor Noodle Cup features a light broth studded with peas, carrots and chives.
You May Also Like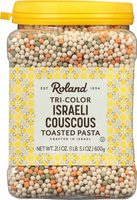 Tri-Color Israeli Couscous
#72088 | 21.16 OZ.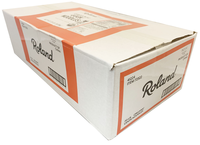 Organic Udon Noodles
#72322 | 20 LB.
Shrimp Flavor Ramen
#72220 | 3 OZ.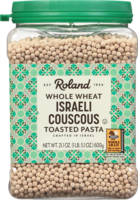 Whole Wheat Israeli Couscous
#72092 | 21.16 OZ.