Organic Soba Noodles
Roland® | #72310
Soba noodles are thin brown noodles traditionally made with buckwheat or a blend of buckwheat and wheat flours. They have a soft, slippery texture and are perfect in stir-fries, soups or cold salads.
You May Also Like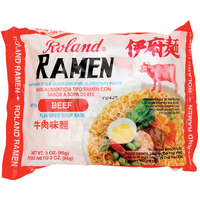 Beef Flavor Ramen
#72210 | 3 OZ.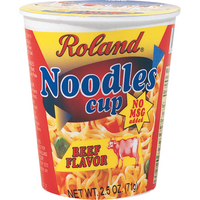 Beef Flavor Noodles Cup
#72274 | 2.4 OZ.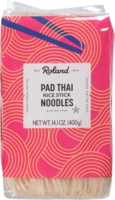 Pad Thai Rice Stick Noodles
#72323 | 14.1 OZ.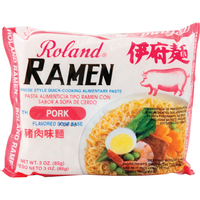 Pork Flavor Ramen
#72270 | 3 OZ.