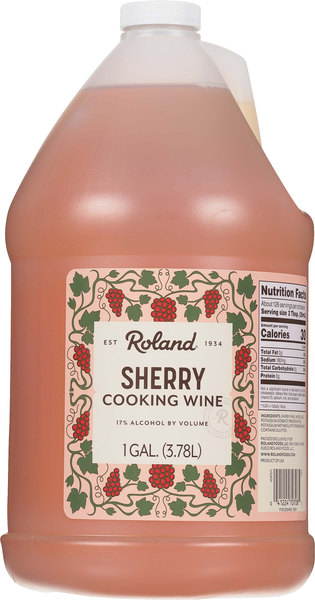 Sherry Cooking Wine
Roland® | #70708
This sweet and mild cooking wine is a cost-efficient ingredient that will find a place in any professional kitchen. Roland® Sherry Cooking Wine will add an extra layer of flavor and brightness to pan sauces and stir fries and is excellent when paired with seafood or poultry.
You May Also Like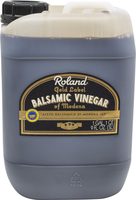 Gold Quality Balsamic Vinegar of Modena
#70456 | 5 L.
Hazelnut Oil
#70622 | 16.9 FL.OZ.
Spanish Extra Virgin Olive Oil - Arbequina and Picual Olives
#70688 | 101.4 FL.OZ.
Toasted Sesame Oil
#87122 | 6.28 FL.OZ.