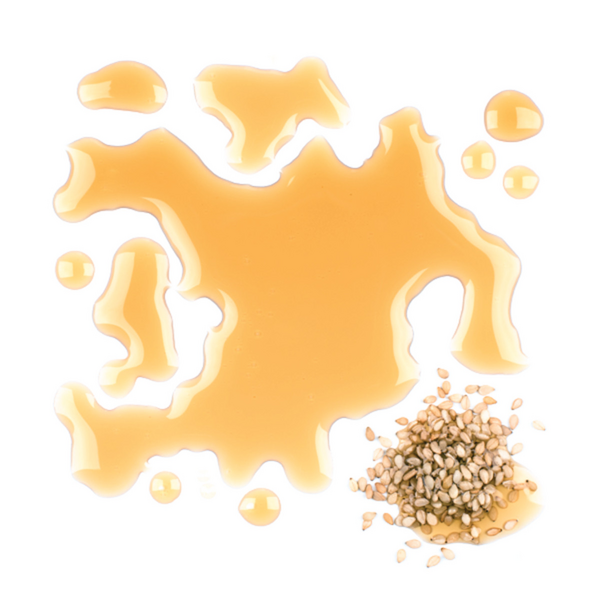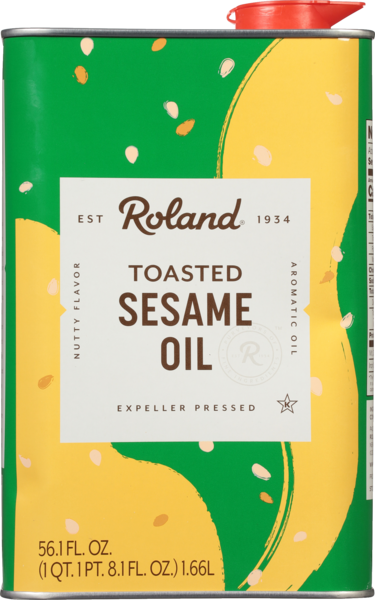 Toasted Sesame Oil
Roland® | #87162
Roland® Toasted Sesame Oil is made from toasted white sesame seeds. This aromatic oil has a distinct nutty flavor that is delicious when added to marinades and Asian-inspired salad dressings.
You May Also Like
Hot Chili Infused Oil
#87196 | 6.25 FL.OZ.
Balsamic Vinegar of Modena
#70568 | 33.8 FL.OZ.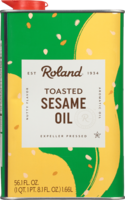 Toasted Sesame Oil
#87162 | 56.1 FL.OZ.

White Truffle Oil – Sunflower Oil with White Truffle Pieces
#70668 | 8.45 FL.OZ.