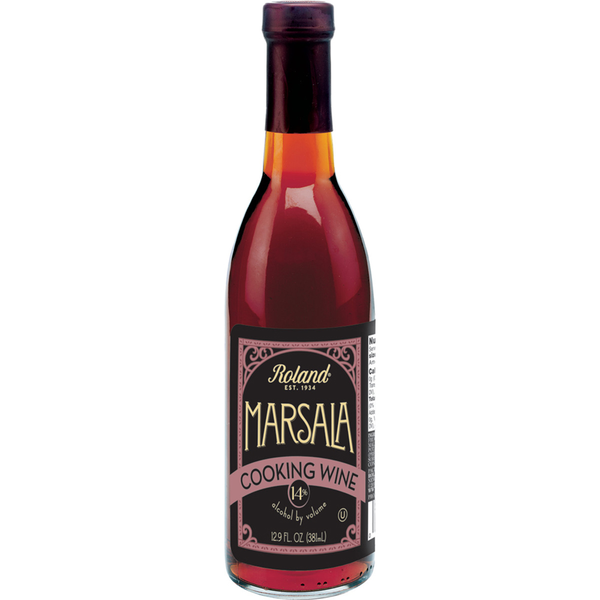 Marsala Cooking Wine
Roland® | #70726
Roland® Marsala Cooking Wine is imported from Sicily and made from local grapes. The wine is then fortified with grain neutral spirits to bring the alcohol content up to 14% higher than can be achieved by fermentation alone. It has a sweet, rich smoky flavor and auburn color.
You May Also Like
Chianti Red Wine Vinegar
#70546 | 17 Fl Oz.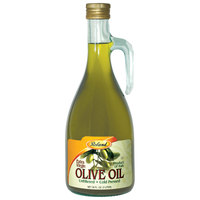 Unfiltered Italian Extra Virgin Olive Oil
#76632 | 33.8 FL.OZ.

Hazelnut Oil
#70624 | 8.45 FL.OZ.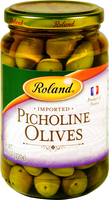 Black Truffle Oil – Extra Virgin Olive Oil with Black Truffle Pieces
#70666 | 1.85 FL.OZ.