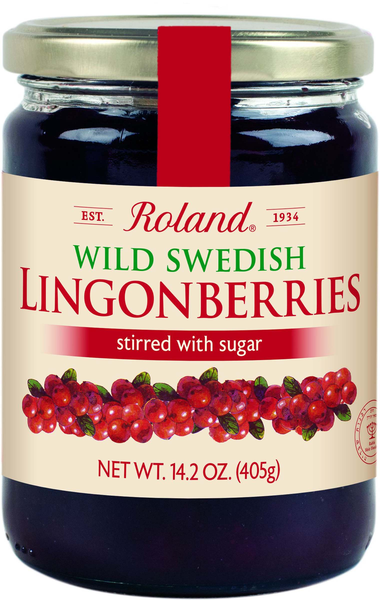 Wild Swedish Lingonberries Stirred with Sugar
Roland® | #62000
Lingonberries are small red berries from Sweden. Smaller and juicier than cranberries, they have a tart and slightly sweet flavor. Serve Roland® Wild Swedish Lingonberries with pancakes for a sweet change to the breakfast table.
You May Also Like
Dutch Process Cocoa Powder
#77246 | 50 LB.
French Galettes Shortbread Cookies
#71174 | 4.4 OZ.
Apricot Tartlette Cookies
#71198 | 7.05 OZ.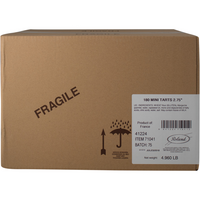 Mini Puff Pastry Tart Shells
#71041 | 180 Count