Rough Cut White Sugar
Roland® | #70836
Roland® Rough Cut White Sugar is a product of Mauritius where high-quality sugar cane has been cultivated for the past 300 years. White sugar is usually described as the regular sugar, it is the most used by food processors because of its fine crystals.
You May Also Like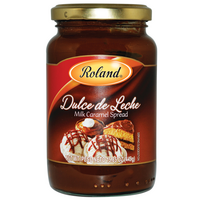 Dulce de Leche
#65802 | 15.8 OZ.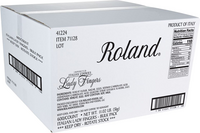 Italian Savoiardi Lady Fingers
#71128 | 11.02 LB.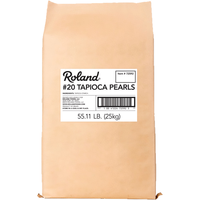 Tapioca Pearls
#72592 | 55.11 LB.
Rough Cut White Sugar
#70836 | 35.2 OZ.