Sun-Dried Tomatoes in Extra Virgin Olive Oil
Roland® | #46800
Imported from sunny Italy, Roland® Sun-Dried Tomatoes in Olive Oil have a sweet and rich flavor and delightful silky texture. They are ready to use and add the perfect punch of umami to salads, grain bowls, pastas and more.
You May Also Like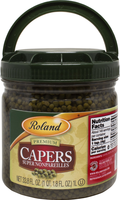 Super Nonpareille Capers
#70015 | 33.8 FL.OZ.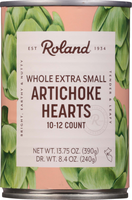 Extra Small Artichoke Hearts
#40272 | 13.75 OZ.
White Asparagus
#41120 | 11.6 OZ.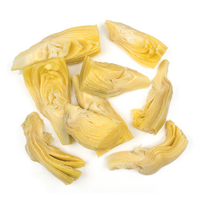 Quartered Artichoke Hearts
#40494 | 5.51 LB.