White Asparagus
Roland® | #41120
Roland® White Asparagus Spears, fancy, are packed 8 to 14 spears in a clear glass jar. Roland® Asparagus has few strings and is firm to the bite and touch. Imported from the far east, the asparagus is pale ivory in color.
You May Also Like
Green Flageolets
#46320 | 17.6 OZ.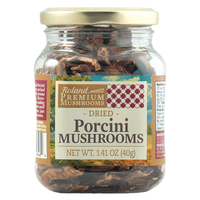 Dried Porcini Mushrooms
#44846 | 1.41 OZ.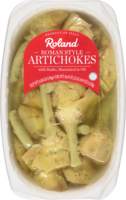 Roman Style Artichoke Marinated in Oil
#31000 | 4.18 LB.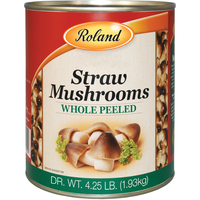 Peeled Straw Mushrooms
#84520 | 6.26 LB.