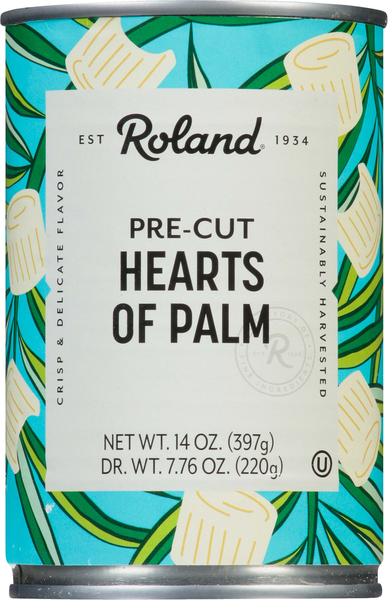 Pre-Cut Hearts of Palm
Roland® | #45824
Pre-cut to save time and effort in the kitchen, Roland® Pre-Cut Hearts of Palm are harvested from a domesticated peach palm variety to prevent the deforestation of tropical rainforests. With a firm, smooth, and crisp texture, hearts of palm often used in salads but have become popular additions to an ever-expanding repertoire of plant-based menus.
You May Also Like
Grilled Zucchini Marinated in Vinegar and Oil
#31080 | 70.5 OZ.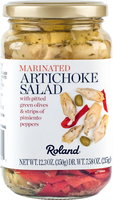 Marinated Artichoke Salad
#40840 | 12.3 OZ.
Cut Baby Corn
#45116 | 6.39 LB.
Sliced Dried Bolets & Cèpes
#44824 | 1 LB.