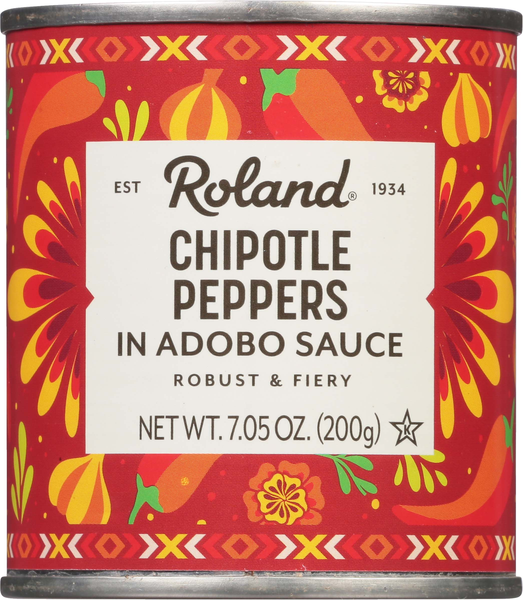 Chipotle Peppers in Adobo Sauce
Roland® | #45780
A key ingredient to Mexican cuisine, Roland® Chipotle Peppers in Adobo Sauce are spicy-sweet red jalapeño peppers with a sauce blended with tomato paste, vinegar, and spices resulting in a complex array of savory flavors with a well-balanced heat. Our Chipotle Peppers in Adobo Sauce are perfect for barbecued foods, soups, stews, chili, braises, sandwiches, and beyond.
You May Also Like
Italian-Style Muffuletta
#46760 | 12 OZ.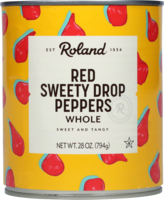 Red Sweety Drop Peppers
#45522 | 28 OZ.
Pitted Green Olives
#71796 | 4.4 LB. DW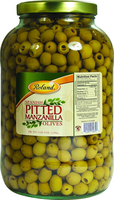 Spanish Pitted Manzanilla Olives - 340/360
#71870 | 6.27 LB.