Marinated Fire-Roasted Red Peppers with Garlic
Roland® | #45658
Roland® Roasted Red Peppers with Garlic are fire roasted, peeled and packed in a light vinegar and sugar brine. These red peppers of the Kapia variety have a long shape, perfect color and delicious flavor.
You May Also Like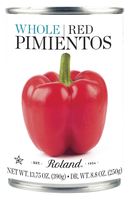 Red Pimientos
#45540 | 13.75 OZ.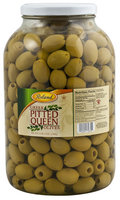 Pitted Queen Olives - 110/120
#71830 | 4.56 LB. DW.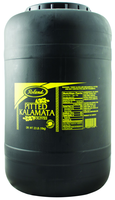 Pitted Kalamata Olives
#71780 | 22.04 LB. DW.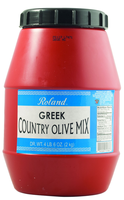 Whole Greek Country Olives Mix
#71788 | 4.4 LB. DW.