Anchovy-Stuffed Manzanilla Olives
Roland® | #71410
Roland® Olives Stuffed With Anchovies combine a medium size green olive which has been pitted, and then stuffed with a mild anchovy paste. They are packed in a brine solution.
You May Also Like
Fire-Roasted Red Peppers
#45654 | 12 OZ.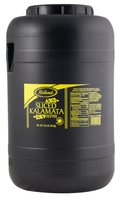 Sliced Kalamata Olives
#71738 | 22.04 LB. DW.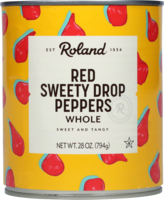 Red Sweety Drop Peppers
#45522 | 28 OZ.
Oven-Roasted Red Peppers
#45960 | 32 OZ.