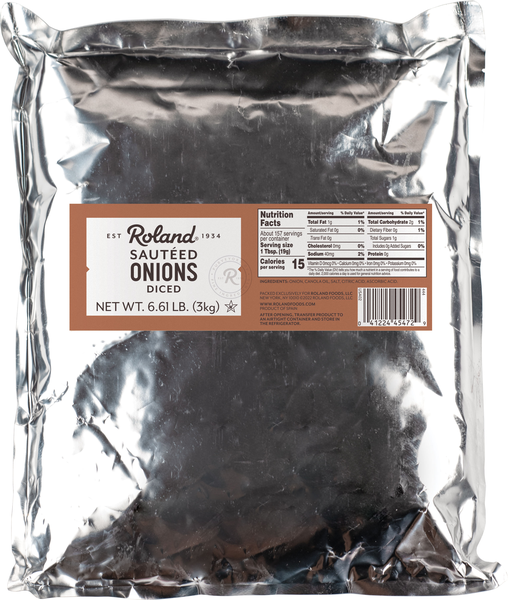 Sautéed Onions
Roland® | #45476
Labor saving and ready-to-cook, Roland® Sautéed Onions are sweet and fresh tasting with a slight firmness to use in recipes including omelets, frittatas, soups, and stews. Conveniently diced and requiring less than 10 minutes of additional cooking time, our Sautéed Onions are ideal for heating and serving on hot dogs or alongside pierogies and sausages.
You May Also Like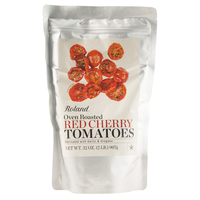 Oven-Roasted Red Cherry Tomatoes
#45926 | 32 OZ.
Cut Salsify
#45358 | 14.1 OZ.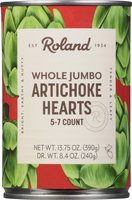 Jumbo Artichoke Hearts
#40242 | 13.75 OZ.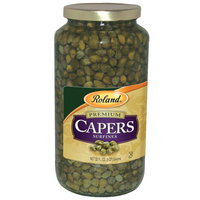 Surfine Capers
#70016 | 32 FL.OZ.