Dried Porcini Mushrooms
Roland® | #44846
Roland® Dried Porcini Mushrooms grow in the wild and are carefully picked by hand before being dried. They are pale brown in color with an earthy flavor. Once rehydrated, they can be added to stews and soups, or pan-seared and folded into risottos and salads.
You May Also Like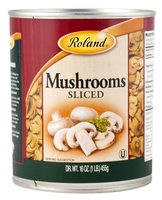 Sliced Button Mushrooms
#44320 | 16 OZ. DW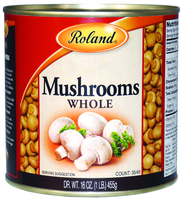 Medium/Large Button Mushrooms
#44660 | 16 OZ. DW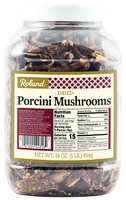 Dried Porcini Mushrooms
#44814 | 16 OZ.
Sun-Dried Tomatoes in Olive Oil
#46816 | 32 OZ.