Sliced Lemongrass
Roland® | #87470
Roland® Sliced Lemon Grass is a fragrant grass with long, thin gray green leaves and a scallion-like base. One of the most important flavorings in Thai and Vietnamese cooking. Also known as citronella root and sereh.
You May Also Like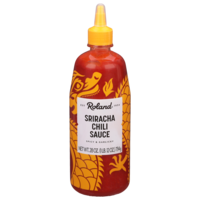 Sriracha Chili Sauce
#87178 | 28 OZ.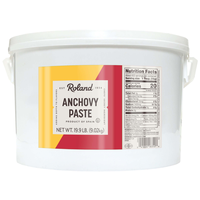 Anchovy Paste
#18350 | 19.9 LB.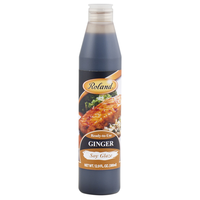 Ginger Soy Sauce Glaze
#87638 | 12.88 FL.OZ.
Roasted Eggplant Purée
#46738 | 6.39 LB.