Doenjang
Roland® | #87740
Doenjang is a traditional Korean fermented bean paste that is full of savory, umami-rich flavors. It is similar to miso paste but with a much deeper and stronger flavor. Traditionally, Doenjang is used for making dipping sauces for vegetables, or as a base in home-style stews and soups.
You May Also Like
Hot Szechuan Paste
#87250 | 6.7 OZ.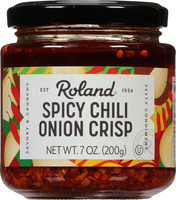 Spicy Chili Onion Crisp
#87723 | 7 OZ.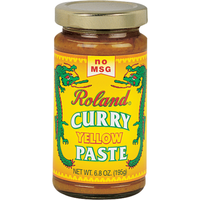 Yellow Curry Paste
#87220 | 6.8 OZ.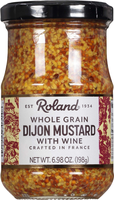 Whole Grain Dijon Mustard with Wine
#70314 | 7 OZ.