Black Truffle Spread
Roland® | #46572
Roland® Black Truffle Spread is a delicacy imported from Italy. Earthy mushrooms are puréed with black truffles, brandy and breadcrumbs to create a velvety spread infused with the mouthwatering aroma of black truffles.
You May Also Like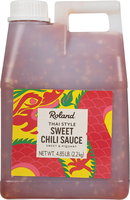 Thai Style Sweet Chili Sauce
#87198 | 4.85 LB.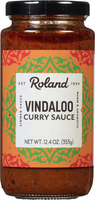 Vindaloo Curry Sauce
#85751 | 12.4 OZ.
Black Tahini
#70166 | 12.3 OZ.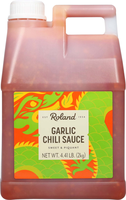 Garlic Chili Sauce
#87276 | 4.41 LB.