Long Grain Red Rice
Roland® | #72554
Roland® Long Grain Red Rice is a delicious alternative to other long-grain rice. The bran, or outer skin, is kept intact, imparting both a delicious nutty taste and and preserving the many nutrients within the kernel. Our Long Grain Red Rice maintains its shape during cooking and does not clump.
You May Also Like
Pre-Cooked Quinoa with Red Hot Chili Pepper
#72402 | 42.3 OZ.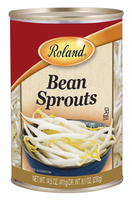 Bean Sprouts
#45020 | 14.5 OZ.
Organic Khorasan Wheat
#72620 | 17.6 OZ.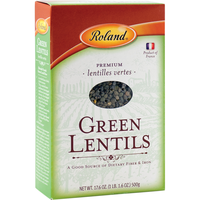 French Green Lentils
#46300 | 17.6 OZ.