Red Quinoa
Roland® | #72178
Quinoa was considered by the Incas to be the "Mother of all grains". This gluten-free grain now enjoys great popularity thanks to its delicate, slightly- nutty taste and a pleasant fluffy texture.
You May Also Like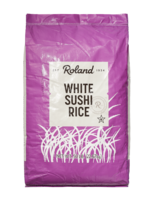 White Sushi Rice
#72545
French Green Lentils
#46324 | 55.11 LB.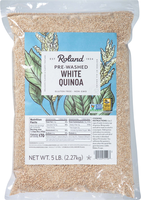 White Quinoa
#72148 | 5 LB.
Calrose Brown Sushi Rice, Medium Grain
#72543 | 25 LB.