Quick Cooking Couscous
Roland® | #72108
Couscous, a staple dish of North Africa, has a mild, nutty flavor and a fluffy, airy texture and is traditionally served alongside a tagine. It's the ideal side dish for stews and dishes prepared in sauces, as it absorbs their juices perfectly.
You May Also Like
Quick Cooking Couscous
#72104 | 17.6 OZ.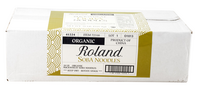 Organic Soba Noodles
#72316 | 20.01 LB.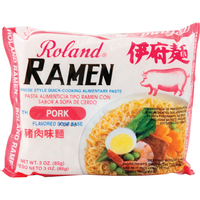 Pork Flavor Ramen
#72270 | 3 OZ.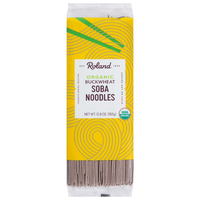 Organic Soba Noodles
#72310 | 12.8 OZ