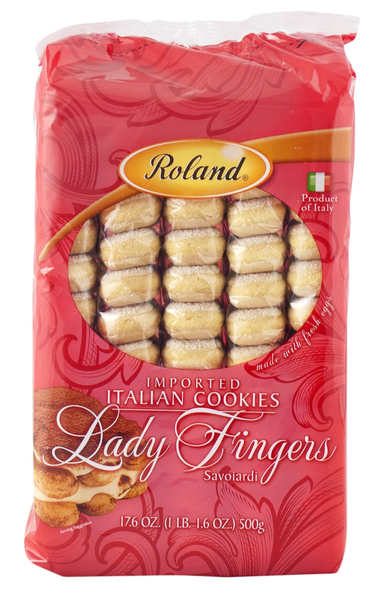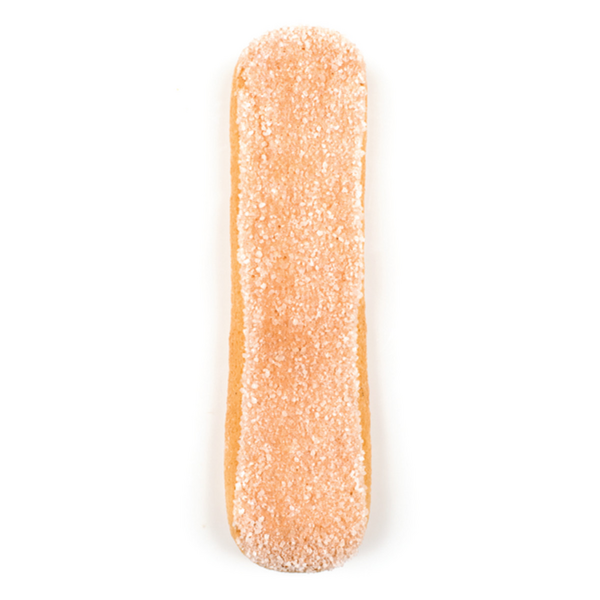 Italian Lady Fingers - Savoiardi
Roland® | #71102
Crafted in Italy and made with fresh eggs, Roland® Ladyfingers are also known as Italian savoiardi cookies that are light and delicate with a cake-like texture and a gentle vanilla and anisette flavor. The flat bottomed, rectangular structure of the cookie is ideal for preparing the traditional Italian dessert tiramisu but is also the perfect ingredient for an English trifle or a French Charlotte. These delicate cookies also make an elegant snack alongside espresso or coffee or as a garnish for ice cream or gelato.
You May Also Like
Lemon Tartlette Cookies
#71196 | 7.05 OZ.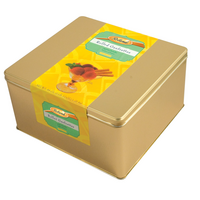 Rolled Gaufrettes Cookies
#71049 | 44 OZ.

Victoria Cups - Belgium
#70955 | 84 Count
Apricot Nappage - Pastry Glaze
#75248 | 15.43 LB.