Rolled Gaufrettes Cookies
Roland® | #71049
Gaufrettes are thin cookies with a subtle sweetness and crispy texture. Roland® Rolled Gaufrettes Cookies are rolled into a cigar-like shape to ensure a firm, yet crisp bite. Being hollow, the cookies can easily be filled with sweet preparations such as chocolate mousse.
You May Also Like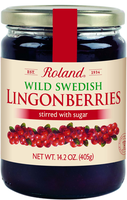 Wild Swedish Lingonberries Stirred with Sugar
#62000 | 14.2 OZ.
Maple Syrup, Grade A Amber Color, Rich Taste
#71686 | 12 FL.OZ.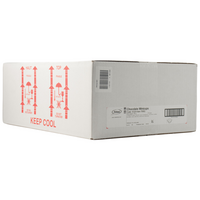 Dutch Mini Chocolate Cups
#70952 | 210 Count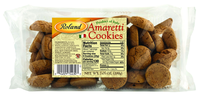 Amaretti Cookies
#71130 | 7.05 OZ.