Himalayan Salt
Roland® | #70862
Roland® Himalayan Salt comes from salt mines in Pakistan. Its pink color comes from the salt's rich mineral content. Its fine texture makes it ideal for everyday usage.
You May Also Like

Wasabi Paste
#70186 | 1.51 OZ.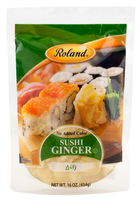 Sushi Ginger with No Added Color
#60370 | 16 OZ.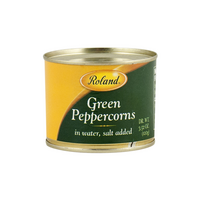 Green Peppercorns in Water, salt added
#70364 | 7.05 OZ.
Himalayan Salt
#70862 | 5 LB.