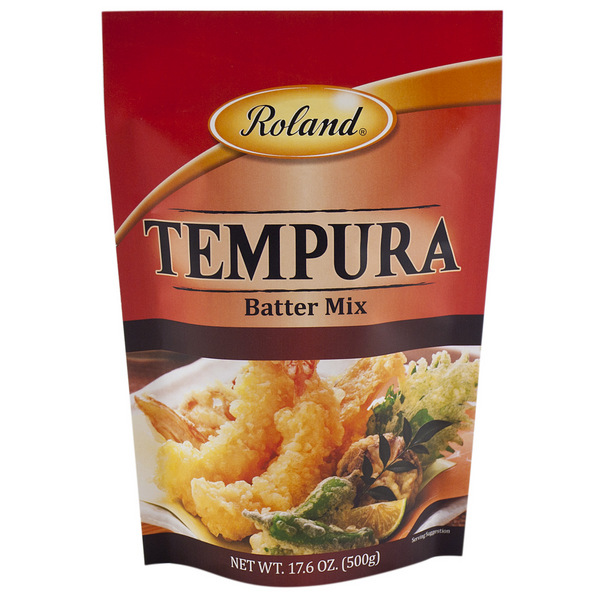 Tempura Batter Mix
Roland® | #87348
Tempura Batter Mix is the key ingredient to making the popular Japanese dish Seafood & Vegetable Tempura. Upon frying, tempura has a light, fluffy and crispy crust while maintaining the unique flavors of the ingredients inside. Use to coat ice cream and fry for famously delicious fried ice cream.
You May Also Like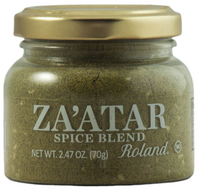 Za'atar Spice Blend
#75066 | 2.46 OZ.
Ghost Pepper Sea Salt
#70846 | 5 LB.

Green Peppercorns in Vinegar
#70350 | 3.55 OZ.
Schug Spice Blend
#75050 | 1 LB.