Sherry Wine Vinegar
Don Bruno® | #70554
Don Bruno® label sherry wine vinegar by American Roland® results from the acetic fermentation of sherry wine from the Jerez de la Frontera region, Spain. This delicate, yet full-bodied vinegar is aged in oak barrels by traditional methods. Tawny golden color and sweet sherry flavor and aroma.
You May Also Like

Toasted Sesame Oil
#87142 | 12.5 FL.OZ.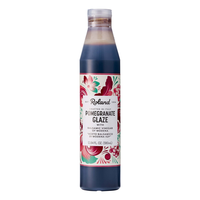 Pomegranate Glaze made with Balsamic Vinegar of Modena
#76332 | 12.84 FL.OZ.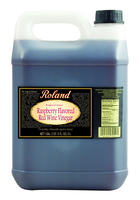 French Raspberry-Flavored Red Wine Vinegar
#70594 | 5 L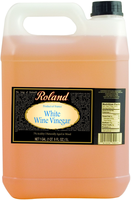 French White Wine Vinegar
#70588 | 33.8 FL.OZ.