Seasoned Rice Vinegar
Roland® | #70529
Available in multiple formats, including a handled jug and a glass bottle with convenient spout for more controlled pouring, Roland® Seasoned Rice Vinegar is sweet and crisp with a mild taste and pale-yellow color. Specially crafted from fermented rice and made with simple ingredients, our Seasoned Rice Vinegar has a 4.5% acidity, making it mellower than traditional vinegars. With the addition of salt and sugar, seasoned rice vinegar lends a sweet and salty tartness to dishes making it a convenient way to boost flavors in any dish. Combine with sesame oil for a quick dipping sauce for dumplings and eggrolls.
You May Also Like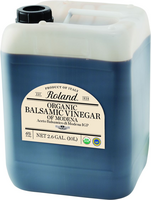 Organic Balsamic Vinegar
#70458 | 2.6 GAL.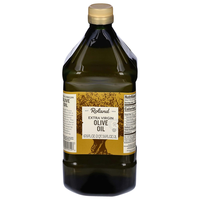 Extra Virgin Olive Oil
#70644 | 67.6 FL.OZ.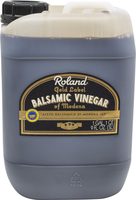 Gold Quality Balsamic Vinegar of Modena
#70456 | 5 L.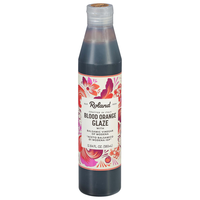 Blood Orange Glaze made with Balsamic Vinegar of Modena
#76338 | 12.84 FL.OZ.