Sherry Wine Vinegar
Don Bruno® | #70548
Don Bruno® Sherry Wine Vinegar is a uniquely full-bodied vinegar made from fine sherry wine, matured in the traditional Spanish Solera system. It adds wonderful depth and a delightful brightness to sauces, meat, fish and vegetable dishes.
You May Also Like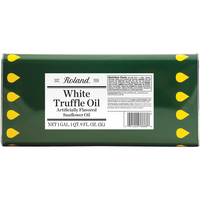 White Truffle Oil – Sunflower Oil
#76668 | 5 L.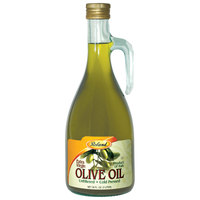 Unfiltered Italian Extra Virgin Olive Oil
#76632 | 33.8 FL.OZ.
Balsamic Vinegar of Modena
#70501 | 58.12 GAL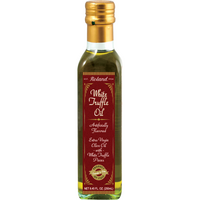 White Truffle Oil – Extra Virgin Olive Oil with White Truffle Pieces
#70630 | 8.45 FL.OZ.