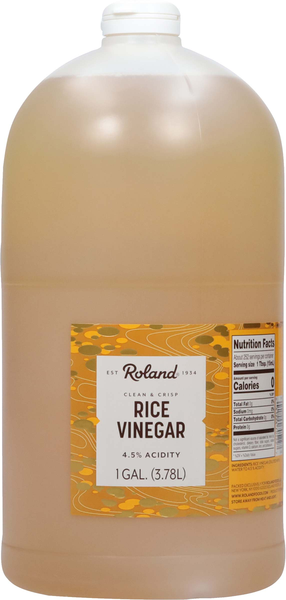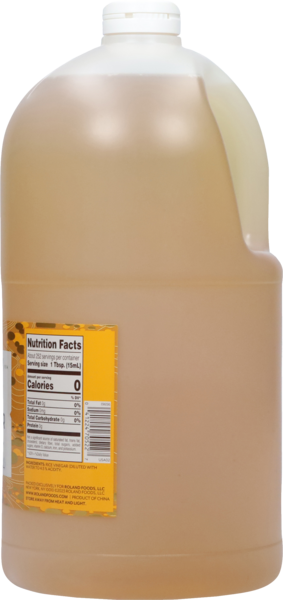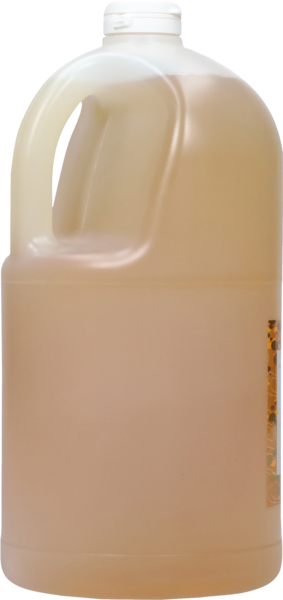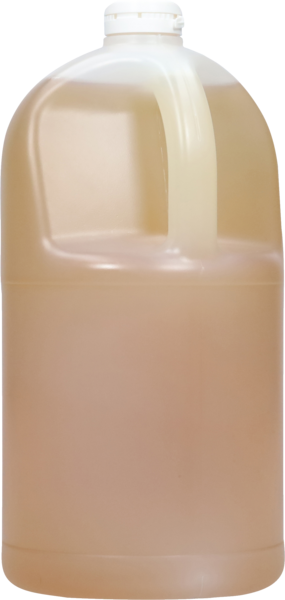 Unseasoned Rice Vinegar
Roland® | #70522
Roland® Rice Vinegar is clean and crisp with a mild taste and pale golden color. Specially crafted from fermented rice and made with simple ingredients, our Rice Vinegar has a 4.5% acidity, making it mellower than traditional vinegars. Rice Vinegar lends a light and clean tartness to Asian cuisine as well global applications. Its neutral taste can add a simple and zesty kick to noodles, rice bowls, dressings, and dipping sauces. Our Rice Vinegar is an excellent base for marinades to tenderize proteins. It is perfect to deglaze pans in stir-fries to brighten and balance flavors of a dish.
You May Also Like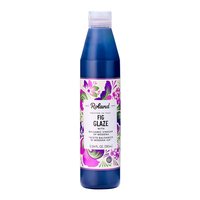 Fig Balsamic Glaze
#76336 | 12.84 FL. OZ.
Pomace Olive Oil
#76620 | 55 GAL.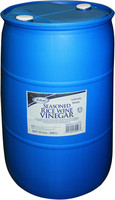 Seasoned Rice Wine Vinegar
#70517 | 55 GAL.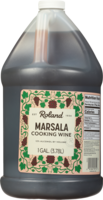 Marsala Cooking Wine
#70714 | 1 GAL.