Hot Chili Infused Oil
Roland® | #87134
Roland® Hot Chili Infused Oil is an intensely hot, translucent red oil used as a condiment and imparts a sharp, hot flavor to cooked dishes. It is made by infusing crushed dried red chilies in canola oil.
You May Also Like

Organic Balsamic Vinegar of Modena
#70454 | 16.9 FL.OZ.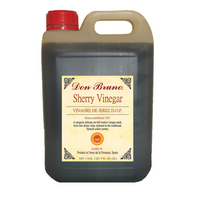 Sherry Wine Vinegar
#70560 | 5 L.
Burgundy Red Cooking Wine
#70724 | 12.9 FL OZ.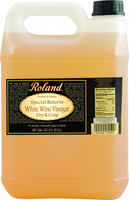 Special Reserve French White Wine Vinegar
#70590 | 5 L.