Condimento Bianco with Balsamic Vinegar of Modena
Roland® | #70490
Roland® Condimento Bianco is made from grapes that are very lightly cooked down in order to avoid caramelization. This low-acidity vinegar is then aged in oak and chestnut casks, creating an ideal balance of sweetness and acidity. Roland® Condimento Bianco with Balsamic Vinegar of Modena imparts a delicate taste to any dish and is perfect for salads, marinades, and everyday cooking.
You May Also Like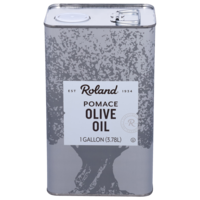 Italian Pomace Olive Oil
#70642 | 1 GAL.

Moscatel Vinegar
#76700 | 12.68 FL.OZ.

Sherry Cooking Wine
#70722 | 12.9 FL OZ.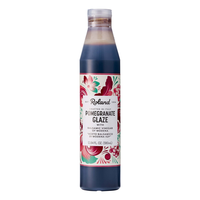 Pomegranate Glaze made with Balsamic Vinegar of Modena
#76332 | 12.84 FL.OZ.