Ginger Infused Oil
Roland® | #70696
The floral and zesty taste of ginger infused with neutral canola oil is what makes Roland® Ginger Infused Oil such a unique product. This light and silky oil is perfect for cooking; use it to sear seafood or pan-fry fish and chicken. It is also delicious in fragrant vinaigrettes or simply drizzled over steamed or roasted vegetables.
You May Also Like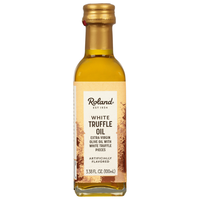 White Truffle Oil
#70663 | 3.38 FL.OZ.

Sherry Cooking Wine
#70722 | 12.9 FL OZ.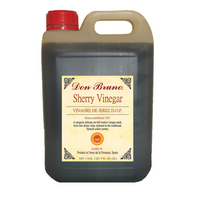 Sherry Wine Vinegar
#70560 | 5 L.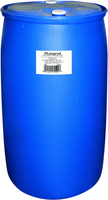 Balsamic Vinegar of Modena
#70504 | 220 L