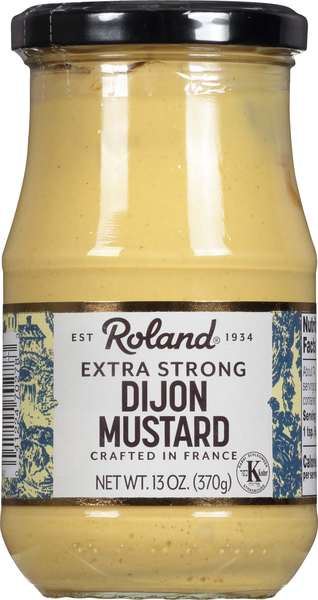 Dijon Mustard
Roland® | #70278
Highly prized among chefs and restauranteurs alike, Roland® Dijon Mustard is made using carefully selected brown mustard seeds that are combined with vinegar, water, and salt, and then finely ground for a creamy, smooth condiment. Our Dijon Mustard was produced in France, where the official Dijon mustard recipe was crafted. Extra strong, it has the spicy bite of authentic Dijon mustard with a sharp yet balanced taste. Only a small amount is needed to add bold flavor to sandwiches, dressings, sauces, marinades, glazes, and more.
You May Also Like

Thai Style Sweet Chili Sauce
#87192 | 6.34 OZ.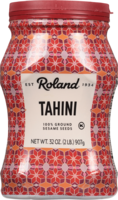 Tahini
#70152 | 32 OZ.
Olive Juice
#71653 | 55 GAL.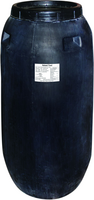 Grained Dijon Mustard
#70298 | 440.92 LB.