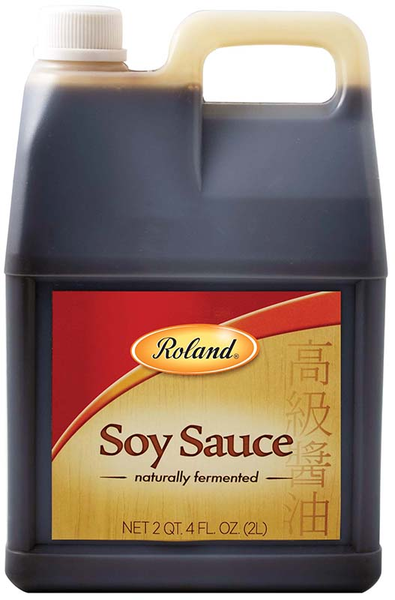 Soy Sauce
Roland® | #87086
Created thanks to the fermentation of soybeans, soy sauce is a rich and boldly flavor condiment. Roland® Soy Sauce has bright and complex flavor that will infuse any dish with a punch of umami.
You May Also Like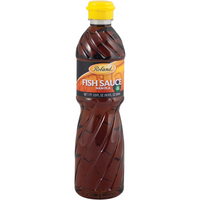 Fish Sauce
#87430 | 16.9 FL.OZ.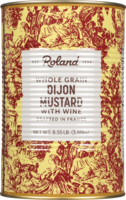 Grained Dijon Mustard
#70318 | 8.56 LB.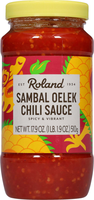 Sambal Oelek Chili Sauce
#87372 | 17.9 OZ.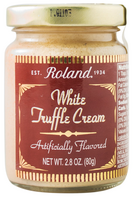 White Truffle Cream
#46560 | 2.82 OZ.