Fire Roasted Whole Red Peppers
Roland® | #45652
Roasted Red Peppers have a delightful firm texture and a bright flavor tempered by a touch of smokiness. Convenient and ready-to-use, they are perfect in salads, sandwiches and dips.
You May Also Like
Italian-Style Muffuletta
#46760 | 12 OZ.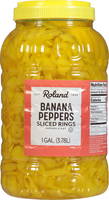 Sliced Banana Peppers Rings
#45778 | 1 GAL.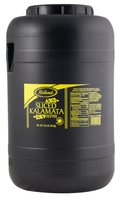 Sliced Kalamata Olives
#71738 | 22.04 LB. DW.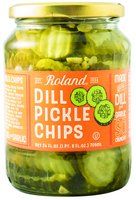 Kosher Dill Pickle Chips
#45766 | 24 FL.OZ.