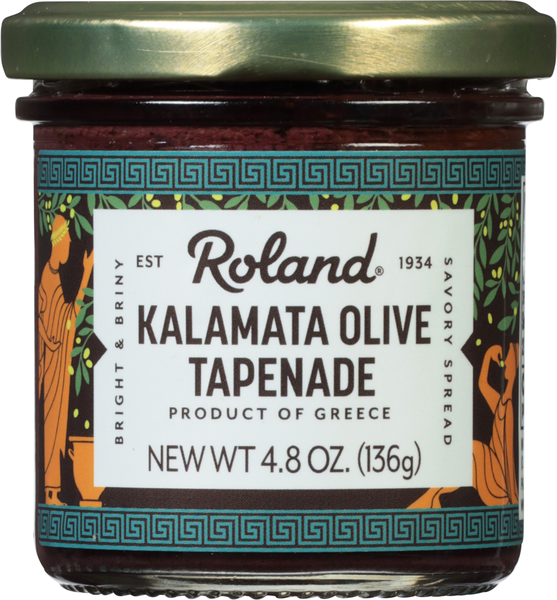 Kalamata Olive Spread
Roland® | #46922
Roland® Kalamata Olive Spread is a tapenade made from Greek Kalamata Olives, extra-virgin olive oil, wild capers, garlic and oregano. Smooth and powerfully aromatic, it's delicious as a dip or spread in sandwiches.
You May Also Like
Sliced Red Mini Peppers Marinated with Garlic & Anise
#45744 | 28 OZ.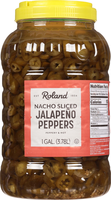 Jalapeño Peppers - Nacho Sliced
#45772 | 1 GAL.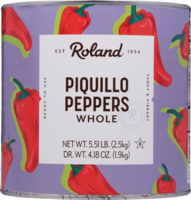 Whole Red Piquillo Peppers
#45538 | 5.51 LB.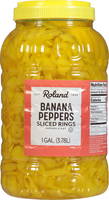 Sliced Banana Peppers Rings
#45778 | 1 GAL.